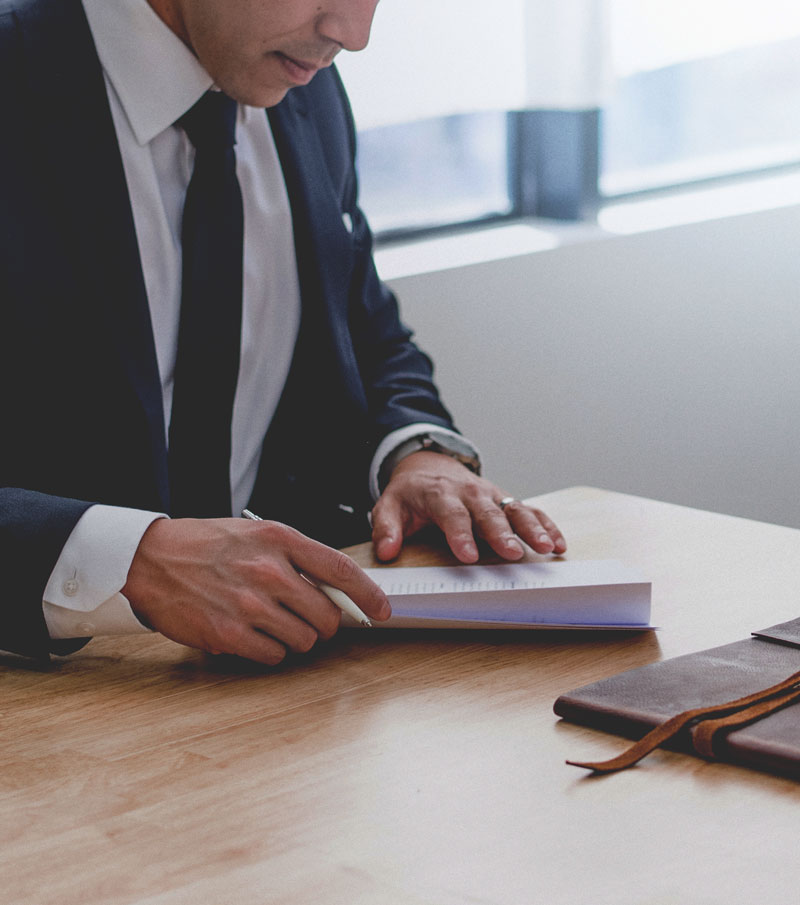 The Afonso Arinos & Associated Lawyers S/S, is a law office full service was founded in 1999 tends as purpose the services rendered differentiated with inherent values in this time: modernity, professionalism, quality, competence and agility.  
Our law office acts in the areas related of the Business Right through preventive action aiming at to reduce costs of the company with judicial demands.
A questão tramitava há mais de uma década pelos Tribunais Federais, e mesmo sem transitar em julgado ainda face à oposição de embargos de declaração pela Procuradoria Geral da Fazenda Nacional exclusivamente sobre a modulação do julgado, a matéria de mérito não sofrerá mutação.
Ao longo da última década o Brasil vem acompanhando a implementação de políticas de combate à corrupção. Por meio de uma legislação moderna, mas sobretudo de mecanismos tecnológicos de fiscalização e investigação pudemos assistir o desmantelamento de esquemas de direcionamento de licitações para um número elevado de empresas, entre as quais, as maiores de cada setor.
Ao longo dos últimos anos o Brasil vem sofrendo os efeitos da maior crise econômica de sua história, gerando desemprego em massa e grave problemas financeiros às empresas.
(91) 3259-2050 / 32496857
Avenida Conselheiro Furtado, 2391 
Ed. Belém Metropolitan, salas 301/303 
Cremação – Belém – Pará – Brasil
how to write a paper with citationsand get science homework helper app from
quizlets live
how to write an essay about xenophobia